Rotary makes amazing things happen, like:
Strengthen the ability of communities to develop, fund, and maintain sustainable waterand sanitation systems.

Provide equitable community access to safe water, improved sanitation, and hygiene.

Support programs that enhance communities' awareness of the benefits of safe water,sanitation, and hygiene.

Support career-minded professionals' studies related to water and sanitation.

Create tools and resources that facilitate, measure, and enhance high-quality water andsanitation projects worldwide.
2017- 2018
Rotary Club of Tsim Sha Tsui joined the Global Grant Project initiated by the Rotary Club of Laoag Sunshine of Philippines. It is a community-managed water distribution system and integrated watershed resource development and management in Brgy, Francisco, Dingras, Ilocos Norte, Philippines.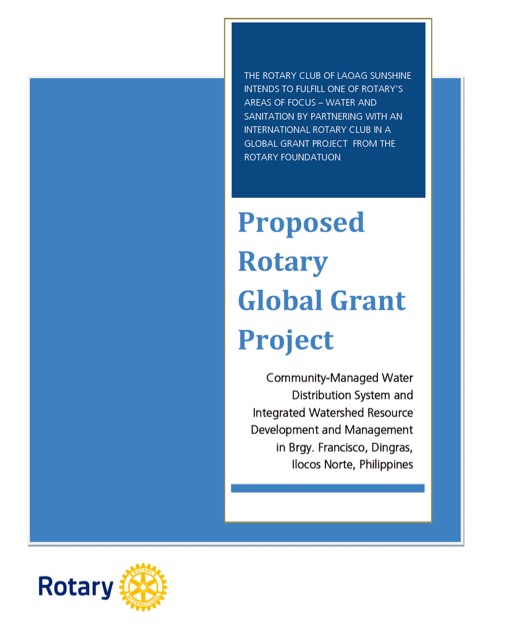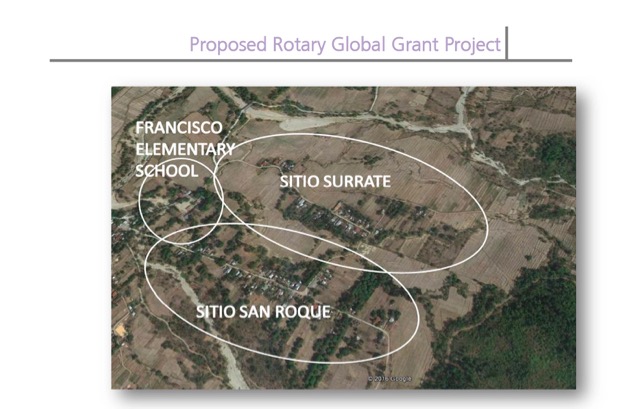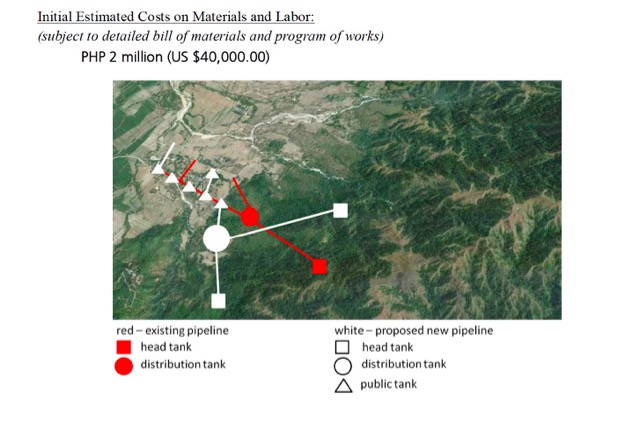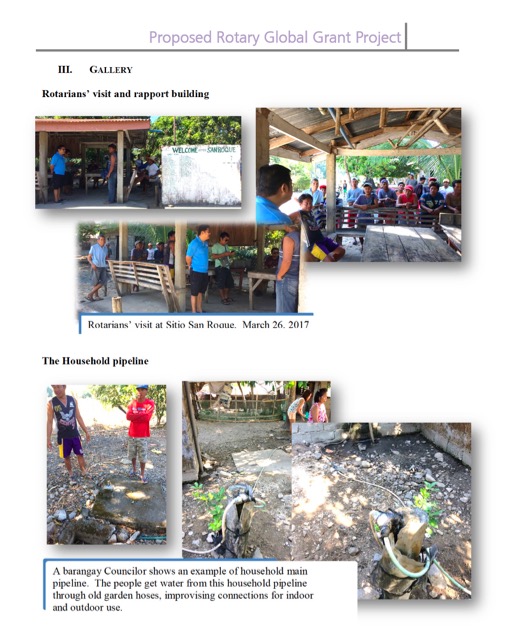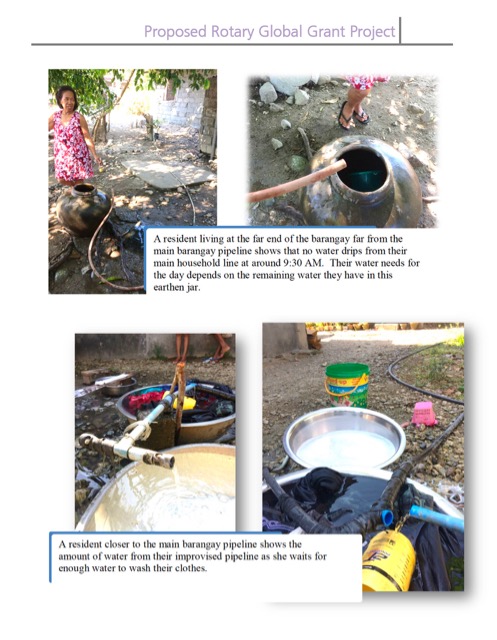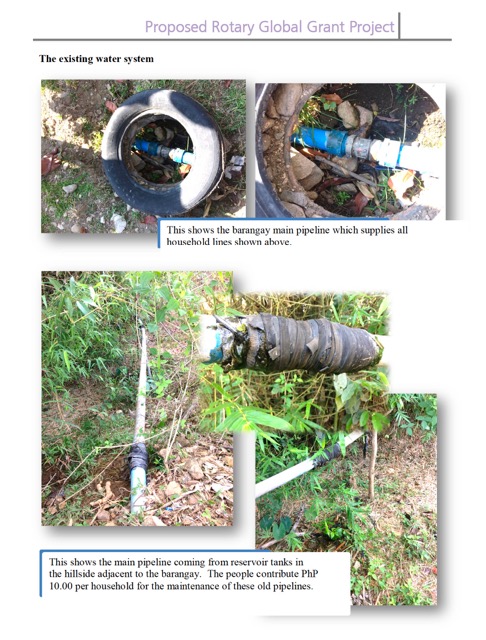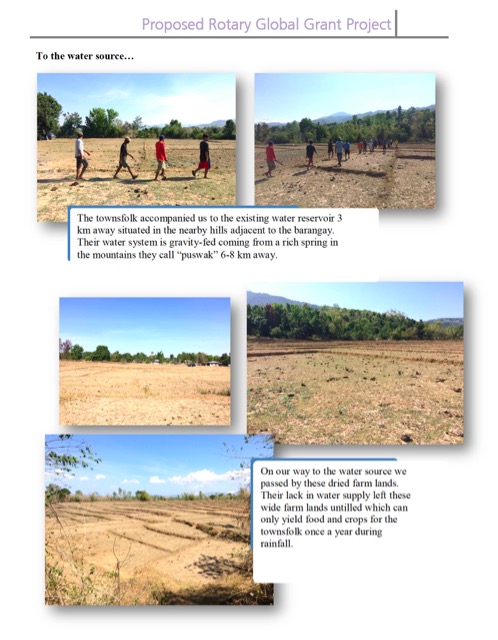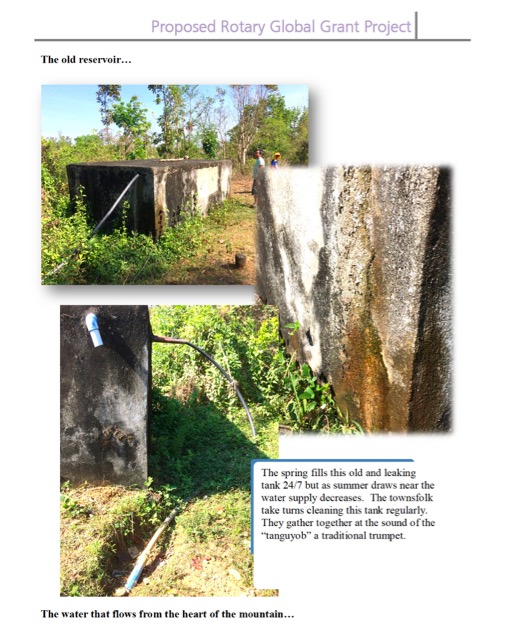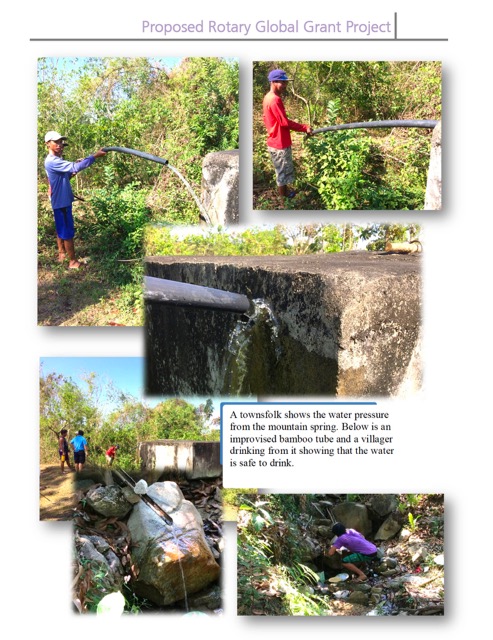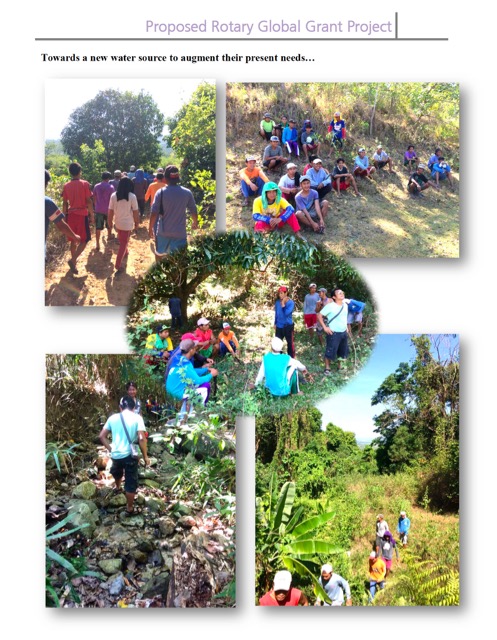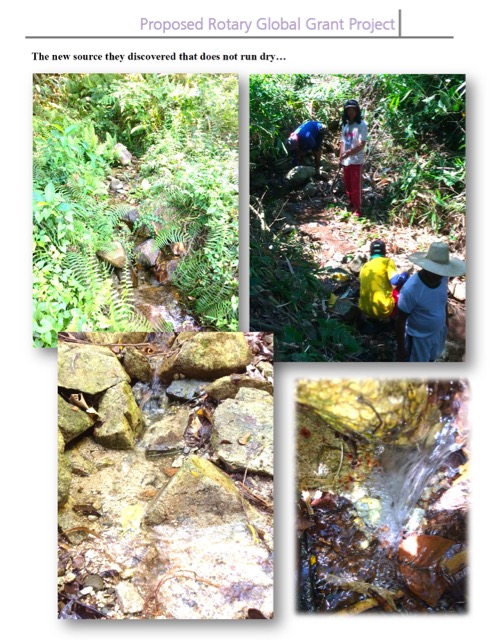 2004 - 2005
Water Cistern, Papua New Guinea
In conjunction with our sister club, Rotary Club of Brisbane, we built and supplied a water cistern to a mountianous village in that region so that the inhabitants have a supply of clean water.
2002 - 2003
Supply of Clean Water to Ti Li Village, Taiwan
It was a joint project with our sister club, Rotary Club of Taipei Shihlin, Taiwan. This project involved the supply of piping, labour and headwork to deliver clean water from the mountains located 3 kilometers away from the village to the village's distribution system. Their old system was destroyed as a result of numerous typhoons that occuured that year.