2017.05.13
Beach Cleaning
Rotary Club of Tsim Sha Tsui chartered an Interact Club at St. Mark's School in 2016. The Interact Club of St. Mark's School Interact Club with around 20 interactors organised a Beach Cleaning Community Service at Sam Pak Beach, Lantau Island on 2017.05.13. Some of our Club Members participated in this project and for many of them together with the Interactors, it was a "first time" experience in beach cleaning. Everyone enjoyed the excitement and enthusiasm from engaging in this project.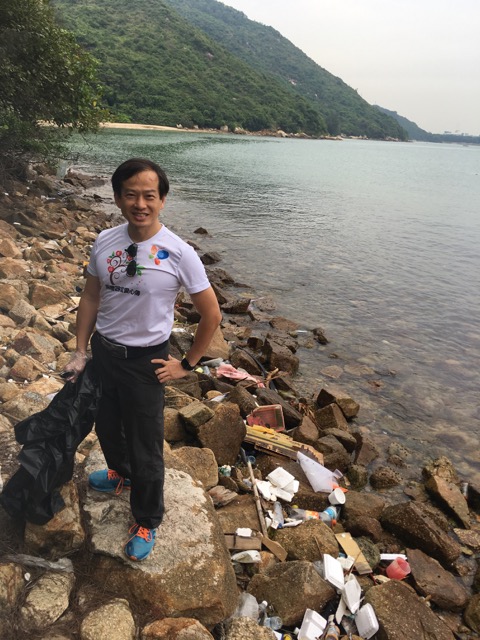 Part of the scene before being cleaned with our Rotarian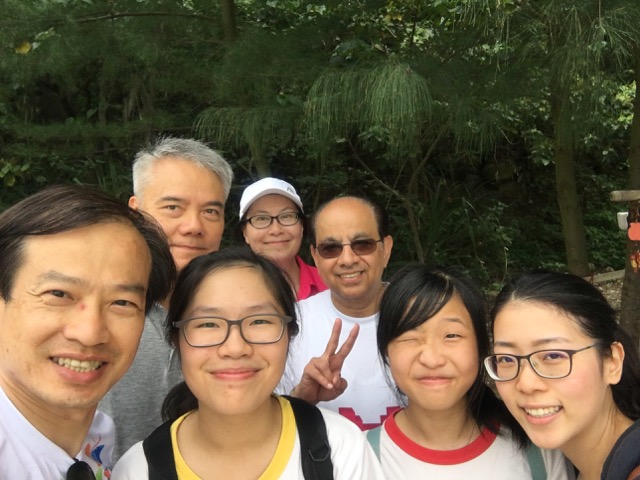 A selfie photo was taken during the break with the Interactors (Students), Teacher and Rotarians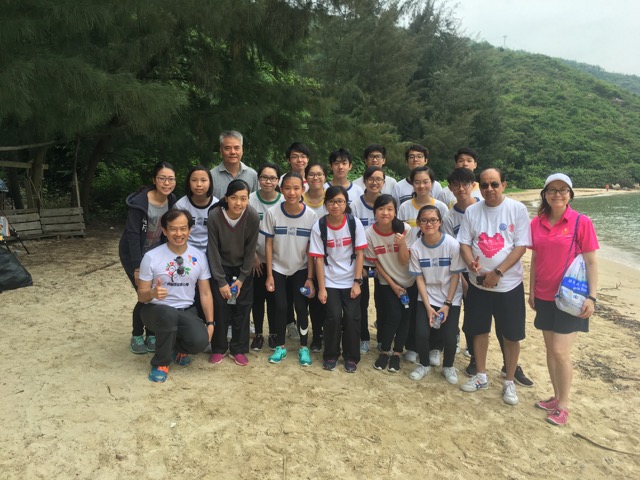 Group Photo during the break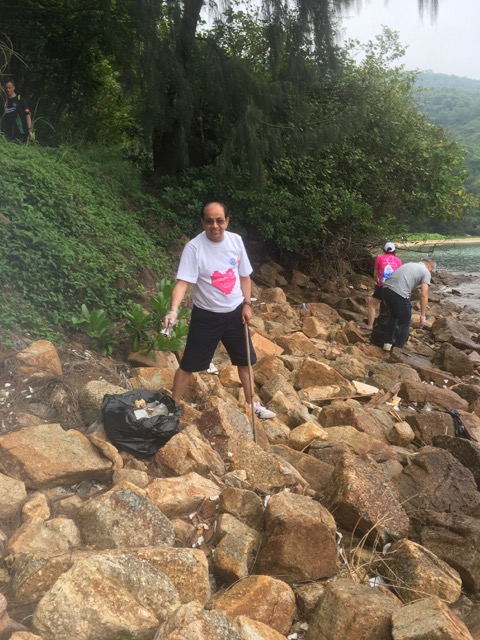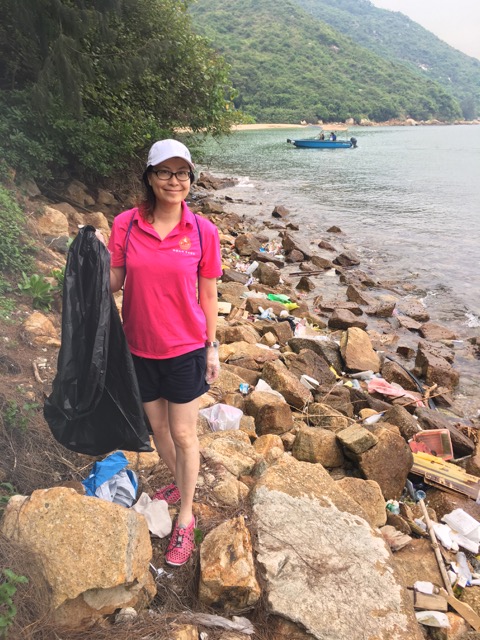 Our Rotarians participating in the service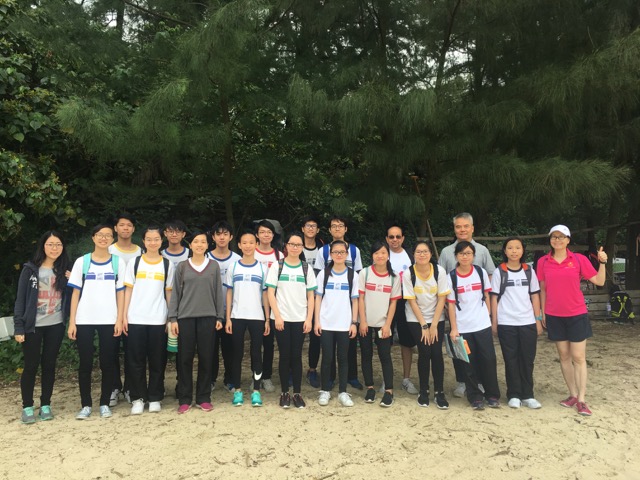 Group Photo after the Beach Cleaning service
Polio-Plus Walkathon
A number of Members of Rotary Club of Tsim Sha Tsui plus representatives from "Home Care for Girls" joined in the "Walkathon for Polio Plus" organized by the Rotary Club of Bayview Sunshine.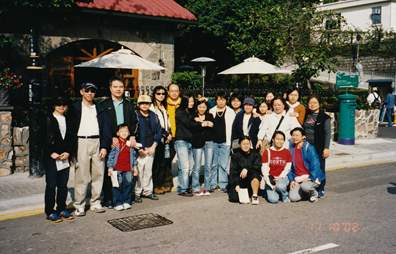 Rotarians & their families with the ladies from Home Care for Girl
s